Visit vineyards, mountains, hidden cities, go on a SUP-excursion with secret caves, eat and drink local delicacies, challenge your team with games to strengthen their mutual relationship....these are just a few of the many activities that can be organized after a meeting, a conference or as a reward trip for your team. To inspire, we give you five example activities that could be yours: 

1. Visit hidden caves by SUP (Stand Up Paddling) 
One of the spots that the locals are really proud of (and yes, they protect it with their hearts), are the caves that can be visited by SUP (Stand Up Paddling). These caves have only been discovered recently by our guides and they were not even known by most residents. The only thing you need is a bathing suit, goggles if you want to, sun screen and we take care of the rest. Oh, and did you know about Big-SUP for 7 people? We have a cool challenge between Big-SUP teams! Or perhaps you prefer a 'Full Moon' SUP excursion with drinks and snacks? Anything is possible.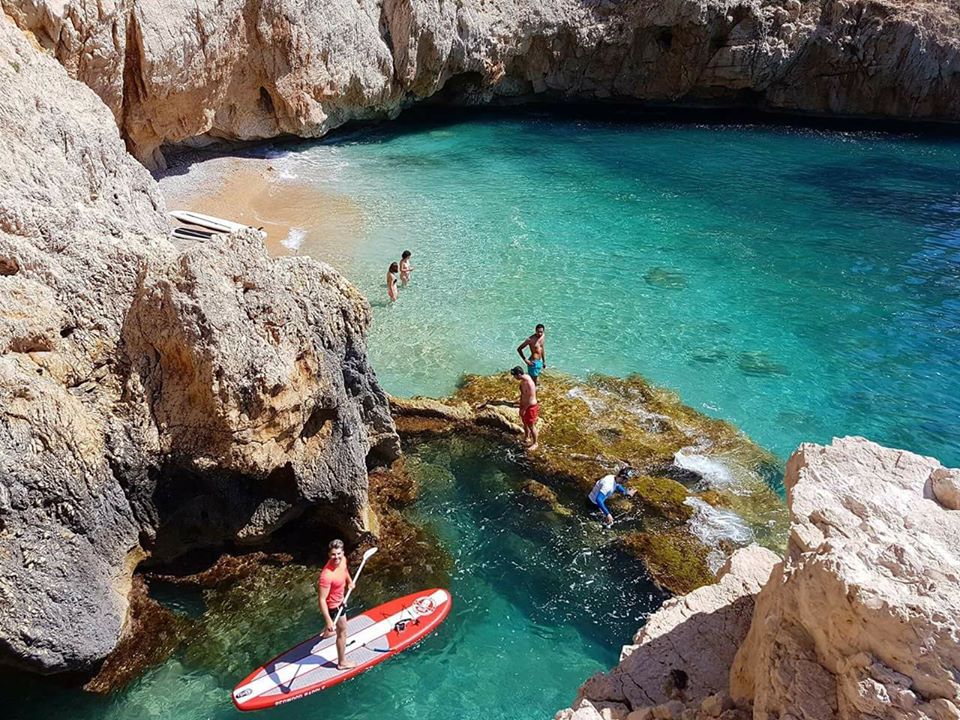 2. Hike up the mountains of the 'Comunidad Valenciana'
Did you know that the province of Alicante in Valencia is one of the most mountainous regions of Spain? It is an excellent place for team building, a hike with 'sundowners' (drinks during sunset) at the top of a mountain, or a rewarding view after a day of work. Also, did you know that the Dutch national women's hockey team practiced in the mountains of Alicante for the 2016 Olympic Games in Rio de Janeiro? Whilst playing the final, they mentioned the word 'Alicante' to each other in order to draft the power for the game!...What about such a team play in your company?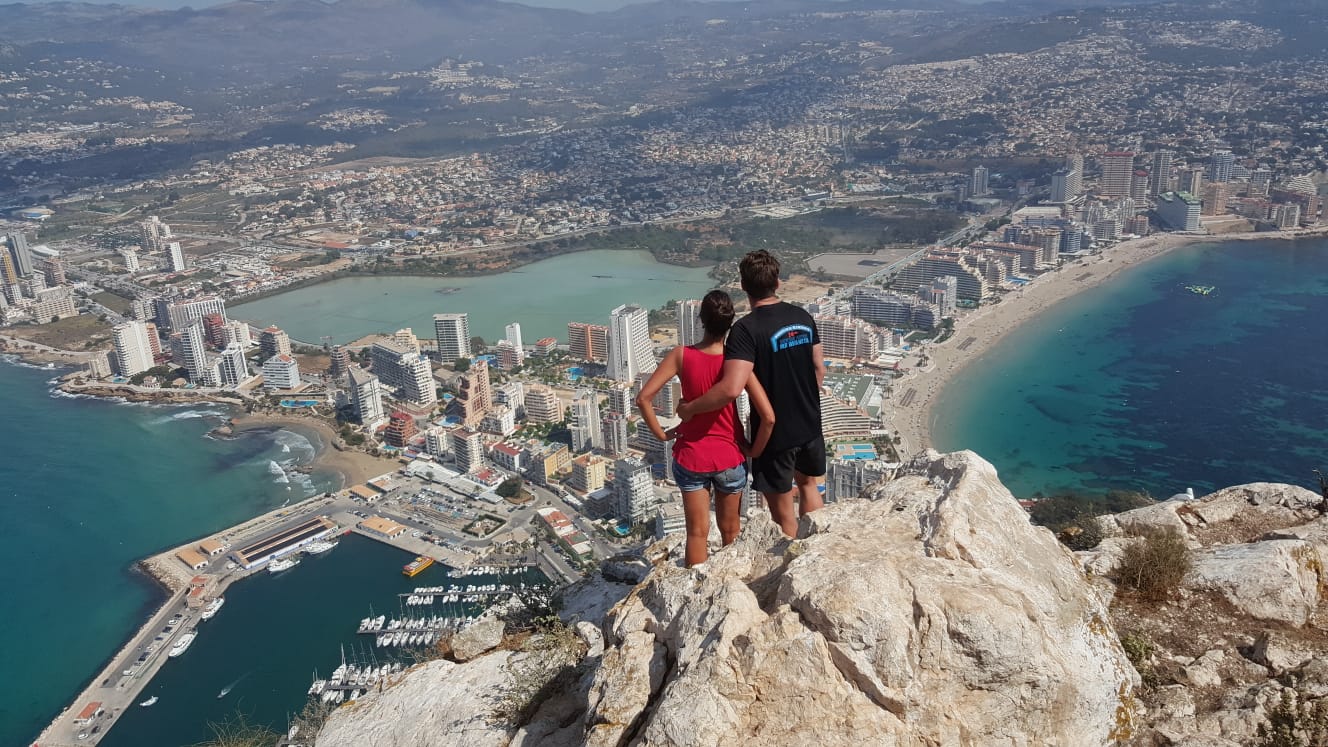 3. Gastronomy Workshop with locals
Do you want to challenge your guests with a Paella Workshop? This can be given by Spanish paella specialists, with only an explanation 'in Spanish', hand gestures, and of course a lot of laughter. Additionally, there can be a class of 'how to make the perfect Sangria or Tinto de Verano - making a traditional Paella has to be accompanied with a good drink after all!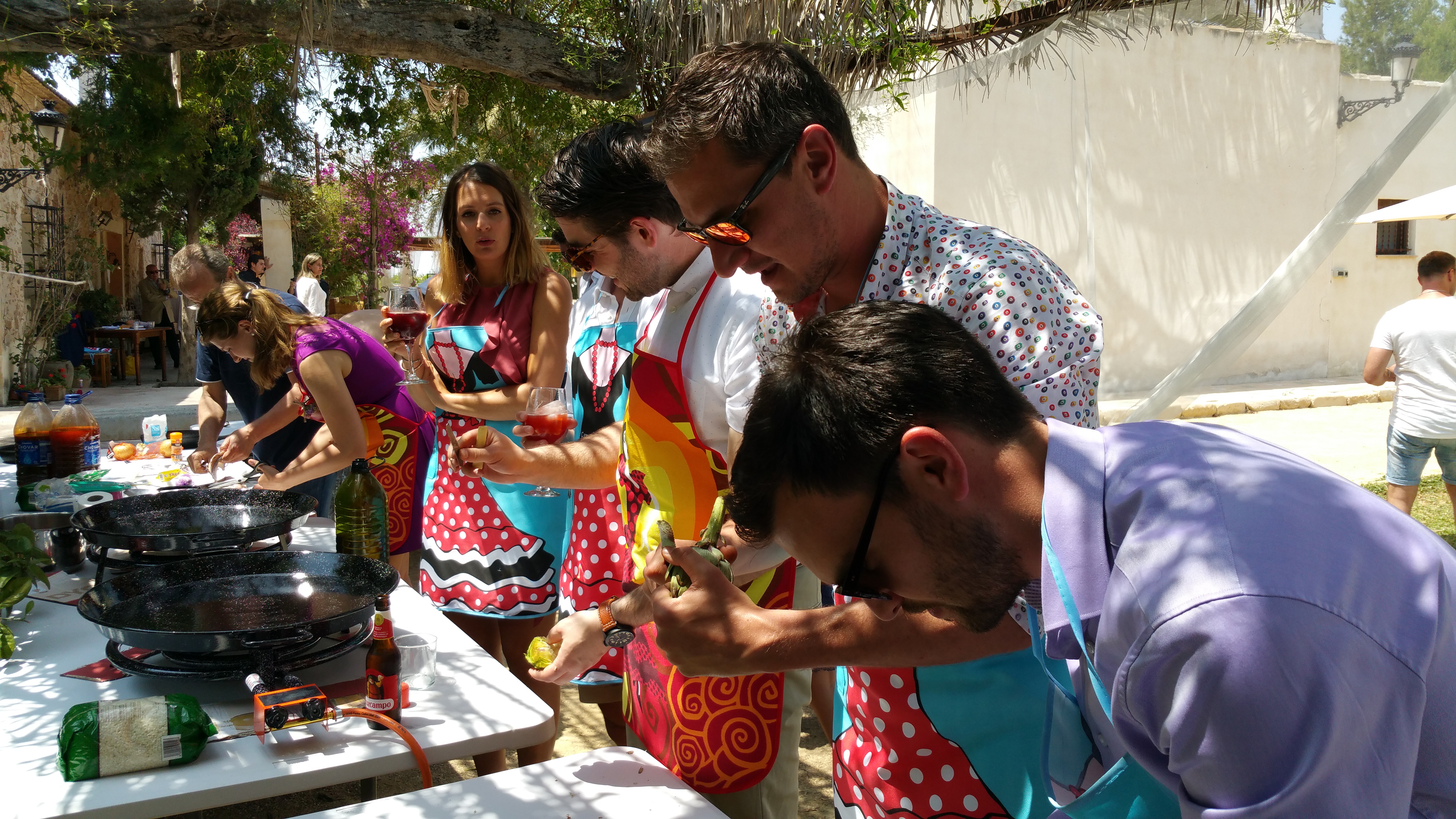 4. Bicycle tour through Valencia
A Valencia bike tour is a quick way to see more of the city. In case you'd like to know about details of the city, we can cycle through it and stop on different spots. The tour can be tailor made to what you'd like to visit: the Turia Gardens, Casco Histórico (Historic Center), Plaza de la Virgen, the Valencia Cathedral, City of the Arts and Sciences, Barrio del Carmen, the 'La Lonja de la Seda' building dating back to the 15th century, and many other places. What about eating some tapas at the Central Market or along the route during the bike tour?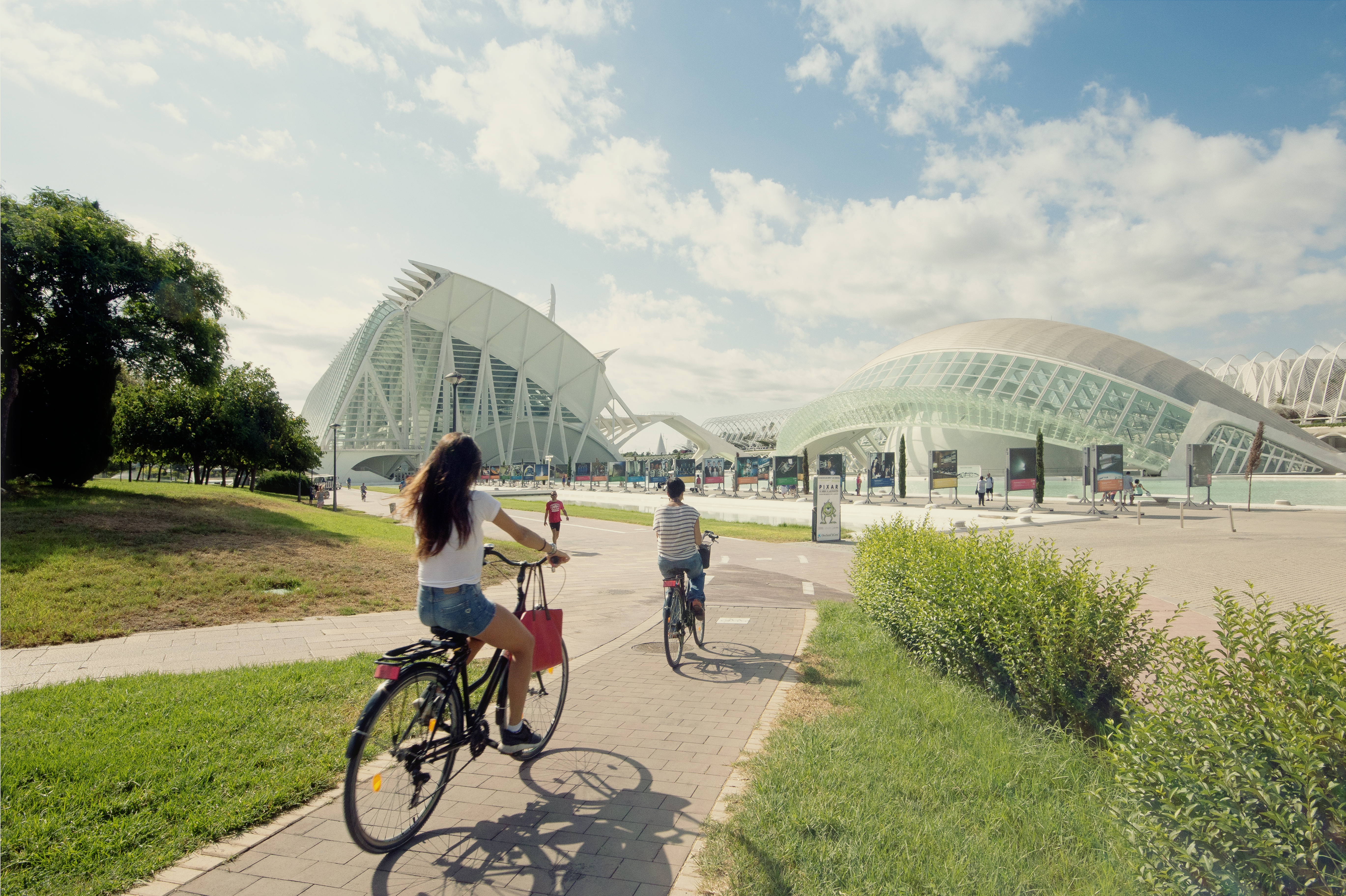 5. Wine tasting at a small and exclusive vineyard
Only a few kilometers away from the coast of Valencia and Alicante there are several vineyards, olive groves, fig trees and unspoiled countrysides. Book a tour through the vineyard, combine it with a tasting of local (rarely exported) products and you will have a great tasting experience in the region! Ask us for tips about which places we recommend.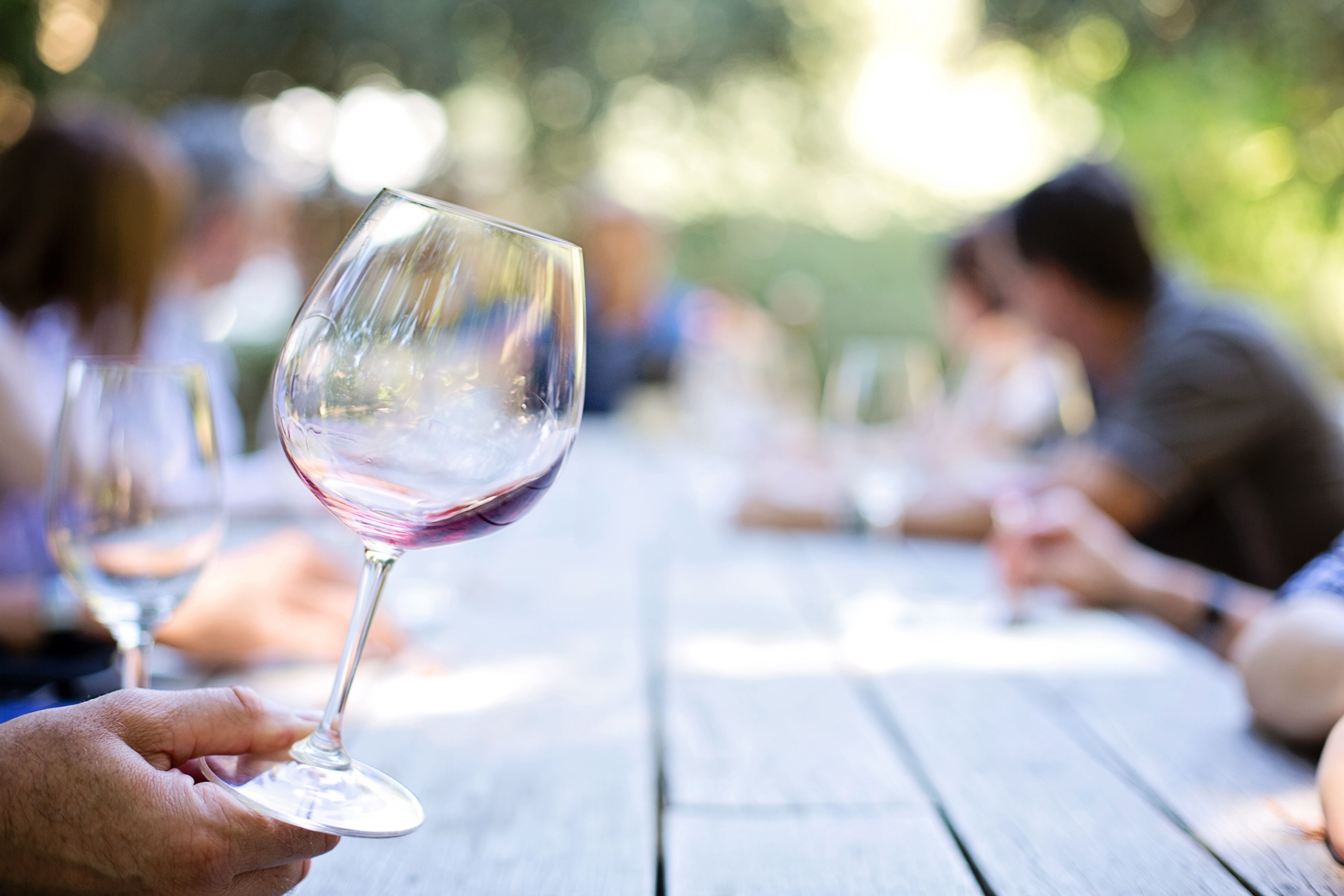 These are just a few of the many activities that can be organized in the Costa Blanca region. Just call or mail us and we will discuss more ideas with you, depending on the goals you have!